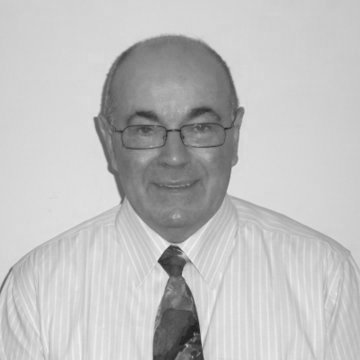 Bill Johnson
I trained in industrial engineering and design and for the last 40 years have been involved with packaging.

For 20 years I worked in the metal packaging industry also developing the combination of metal with plastic, designing some patented sealing systems.

Following the invention of injection stretch blow PET production machinery, I set up my own company to design and develop wide mouth containers together with a brand new production plant based in Holland.

My packaging innovation and design business then joined BBB projects to develop new innovative concepts for functional packaging. Using all forms of materials we work with our own dedicated producers as well as our client's suppliers.

I have experience in the Food, Healthcare, Household, Cosmetic, Chemical and Pharmaceutical industries.

With my colleagues I work as a concept designer, packaging and project manager, focusing mainly on the UK and Ireland markets.